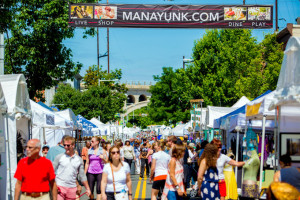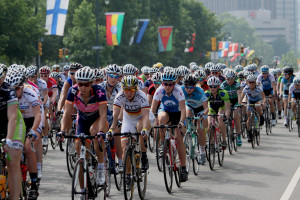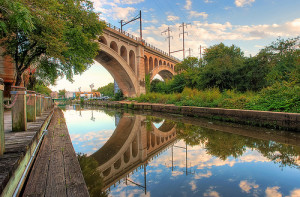 ACTIVE
? Bike, Run or Hike on the nearby trails of the Wissahickon Valley Park, offering over 1,800 acres and 50 miles of unique trails. Hit the road on Kelly Drive for biking or running while overlooking the Schuylkill River.
FESTIVALS? Stroll through town during one of the various Street and Arts Festivals while taking in fine fare and spirits.
SPECTATORS? Cheer on and celebrate the international and local athletes' as they race through Manayunk during both the Philadelphia Marathon and the Philadelphia International Bike Race. Manayunk is the center of attention for both of these races which bring competitors from around the world.
NIGHTLIFE? With over 30 dining options in a walkable environment people can choose from al fresco cafes to fine dining. Taprooms and lounges offer social nightlife for all tastes.
COMMUTER? Easily access both the Manayunk & Wissahickon train stations and arrive in center city within minutes.